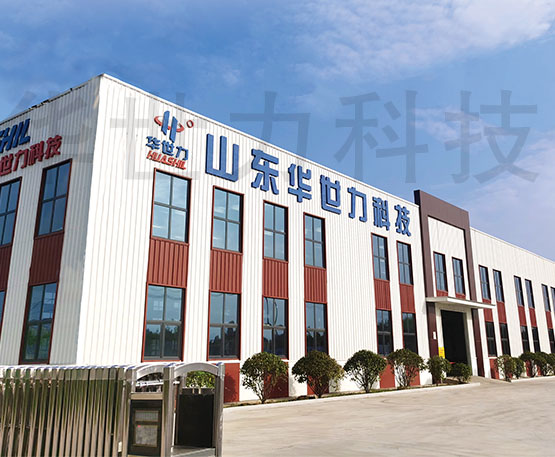 Shandong Huashili Automation Technology Co., Ltd.  located in Rizhao city, mainly engages in intelligent automatic glass loading labeling and cutting all-in-one machine, automatic glass cutting machine, automatic NC multi-knife cutting machine, automatic glass cutting assembly line, automatic glass loading machine,automatic sintered stone cutting machine , and glass edge grinding machine.
Huashili technology is a set of mechanical equipment automation research and development, manufacturing, sales in one of the high-tech manufacturing enterprises. The company has a wealth of mechanical automation equipment production experience, production capacity, technological level and comprehensive economic strength in the same industry in the forefront of the domestic industry, intelligent automation equipment research and development, material control, equipment performance and modeling has been in the domestic leading level, a number of techniques. have filled the domestic blank. The good after - sales service and reasonable price, for a long time to win the customer's praise. In line with the principle of "good faith first, customer satisfaction", our company has established long-term cooperative relations with many enterprises.
Our company's production equipment has the characteristics of good quality, high precision, small floor area, movable, less investment, quick effect and so on, which is the ideal product for glass deep processing industry.
We sincerely welcome you to visit and negotiate with us.
Based on the principle of 'integrity first, customer satisfaction', our company has established long-term cooperative relations with many companies. Entering 2020, the company has entered a new five-year plan and is one step closer to becoming an influential brand in the smart manufacturing industry. The company's strategic business is more open, technological innovation is more dynamic, production management is more refined, and business operations are more standardized and efficient. Huashili people will meet new opportunities and challenges with a positive and open mind. The company always takes the transformation of technology into productivity as its mission, and strives for life to help China's economic development.